To help the homeless and at-risk individuals transition toward self-sufficiency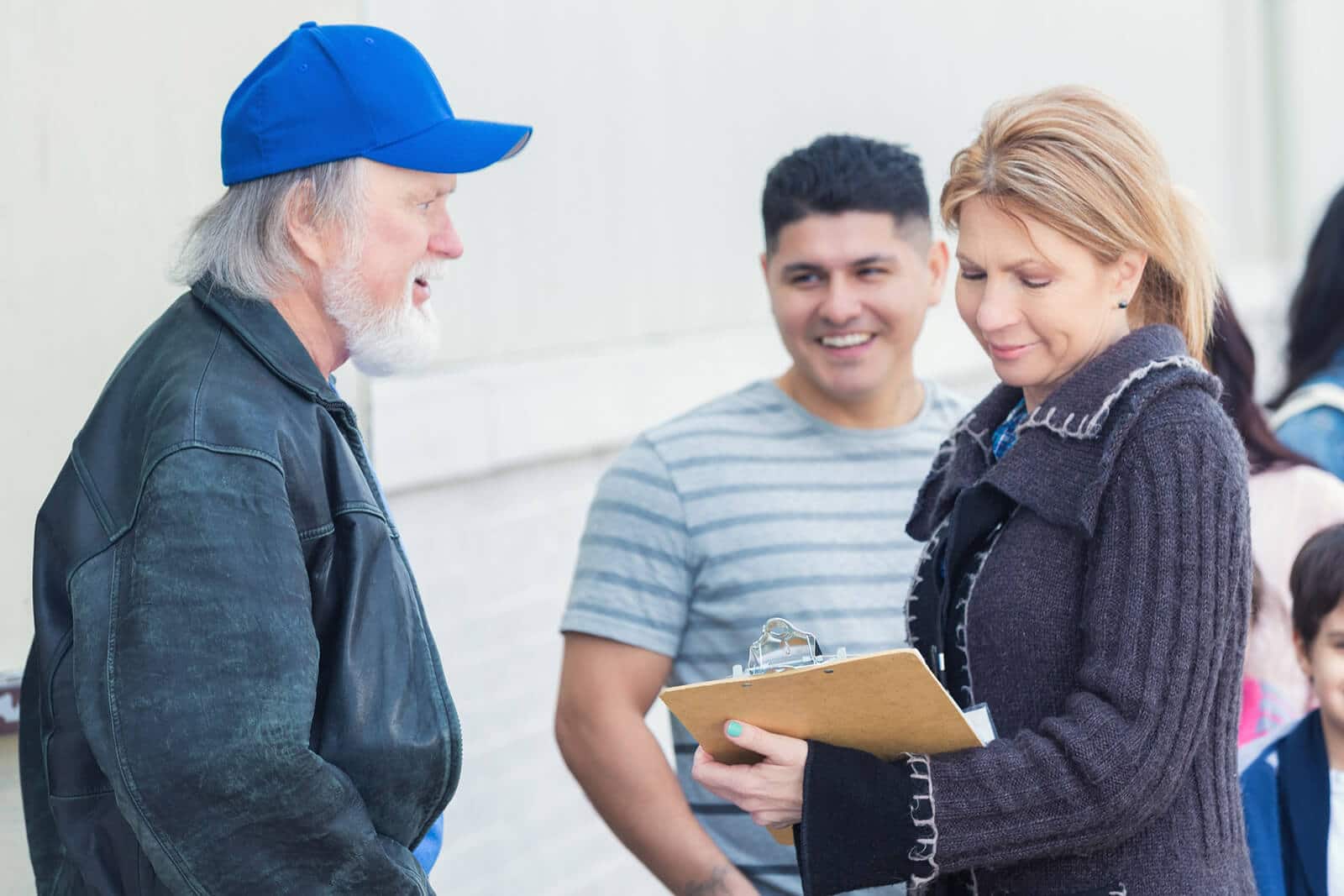 To help the homeless and at-risk individuals transition toward self-sufficiency
To help the homeless and at-risk individuals transition toward self-sufficiency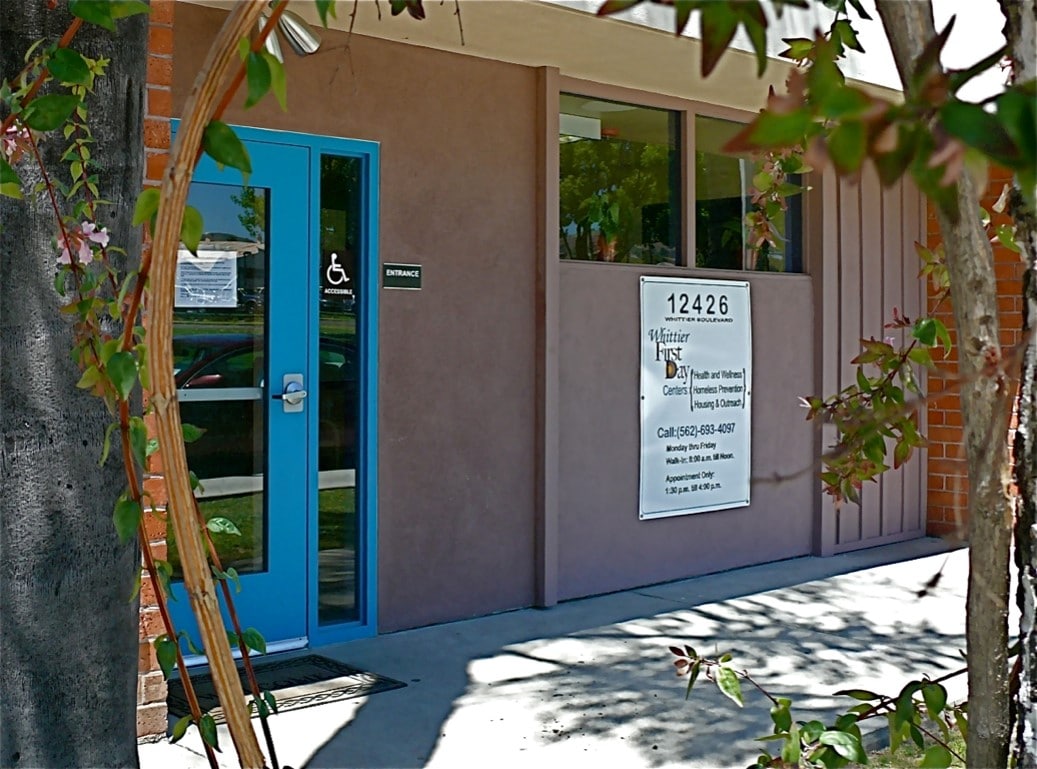 To help the homeless and at-risk individuals transition toward self-sufficiency
We invite you to join us in the celebration of our work, our participants, and all of the support that we have received throughout the year to make our success possible at our 2021 Angel Awards Celebration. In light of ongoing public health guidance, our event this year will be held virtually on Friday, May 7, 2021 at 6 pm and includes a special program, refreshments, entertainment, silent auction and live auction.
Our theme for this year is "Lighting the Way" as we honor all of those that continue to illuminate the path to recovery from homelessness through their support and contributions, at a time when it was most needed.
Our 2021 honorees include the following community, business and faith leaders:
Business Community Angel: Crêpes & Grapes Café
Nonprofit Community Angel: Assistance League of Whittier
Faith Community Angel: Family Church
Volunteer of the Year: Nicole Beynon
Our annual event serves as our premier fundraising event and its success depends on the generous contributions of our local community and supporters.  Your support will help to ensure that all funds raised will go directly towards assisting those in need.  We look forward to seeing you on May 7!
Finding Solutions to Homelessness
Whittier Area First Day Coalition (First Day), was founded on a vision for a healthy, safe, and vibrant community, encompassing everything from secure housing, stable health, and productive employment to resident engagement, civic involvement, and respect for one's neighbors.
We are just a step away when you need us!